Install Customer Photo Uploader Shopify app if you want to: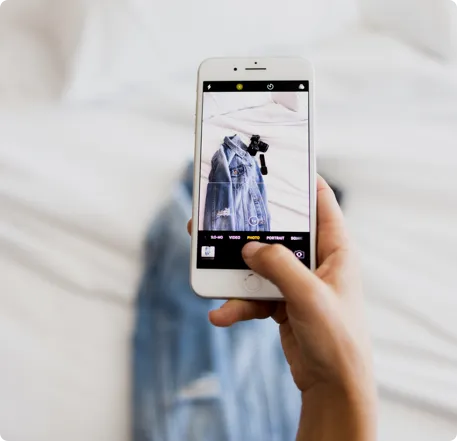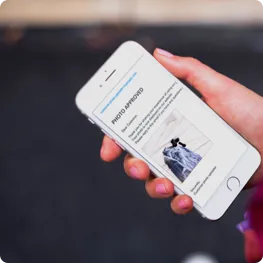 Show real-life product photos to boost confidence in your product.
Let your customers know their feedback matters to your brand.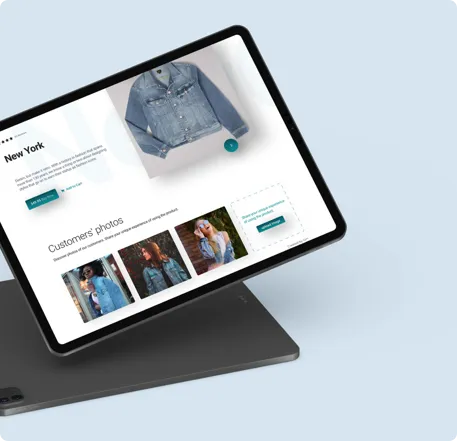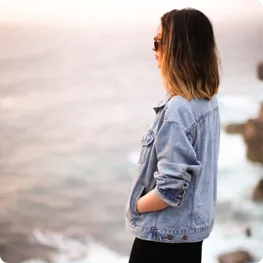 Get an extra photo gallery for your products from the customer perspective.
Place the widget on any Shopify store page to reach business goals.
Here is how our Shopify customer gallery works. Yes, it's that simple!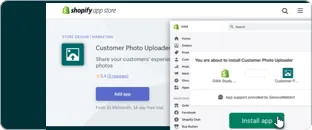 Install the Customer Photo Uploader app from Shopify App Store.
Then enable the app in your live theme, turn on the widgets in the store, and start receiving photos.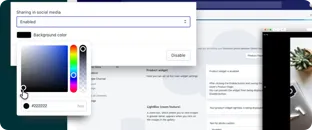 Customize the Shopify app to fit your store design.
Customize the widget appearance and the pop-up for uploads. Change size, color, text, or stick the widget to the store styles.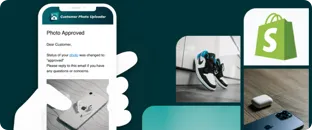 Approve the photos that show the best side of your products.
Once the photo is uploaded, the store admin decides should it be approved or rejected. Only after photos are approved, they will be displayed in the gallery in your Shopify store.
Why Use Customer Photo Uploader from Shopify App Store?
01

Get an extra photo gallery only for your customers and store admins

02

Keep on track of customers' content in your store and keep them engaged

03

Get customer contacts to provide them with a discount for their activity

04

Use widget to submit photos for contests

05

Show only relevant customer photos and hide irrelevant ones in the widget
Get an extra photo gallery only for your customers and store admins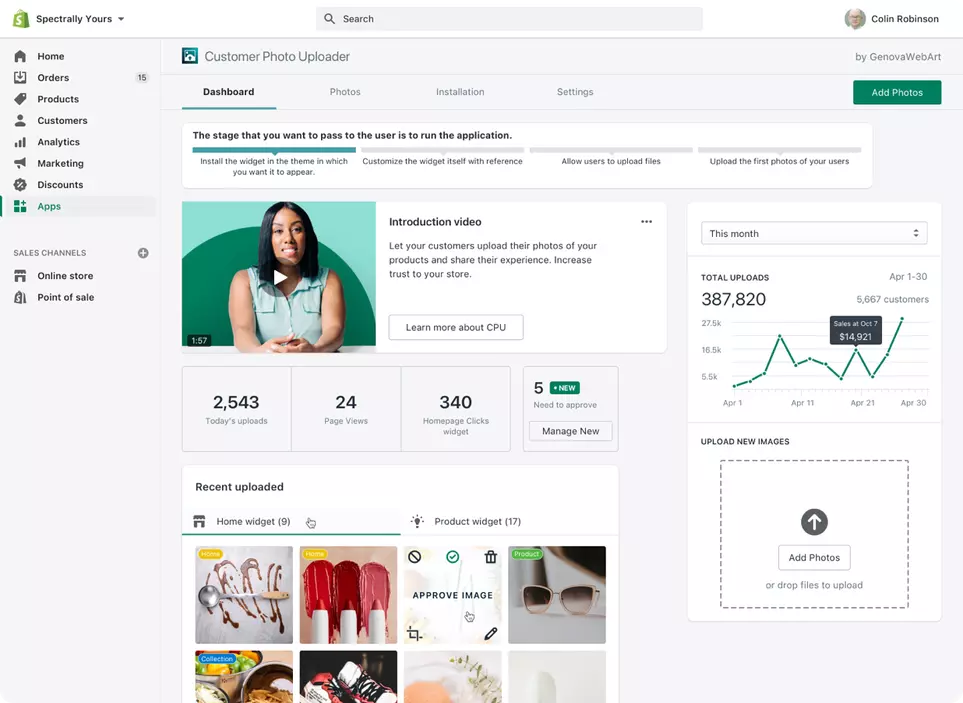 Keep on track of customers' content in your store and keep them engaged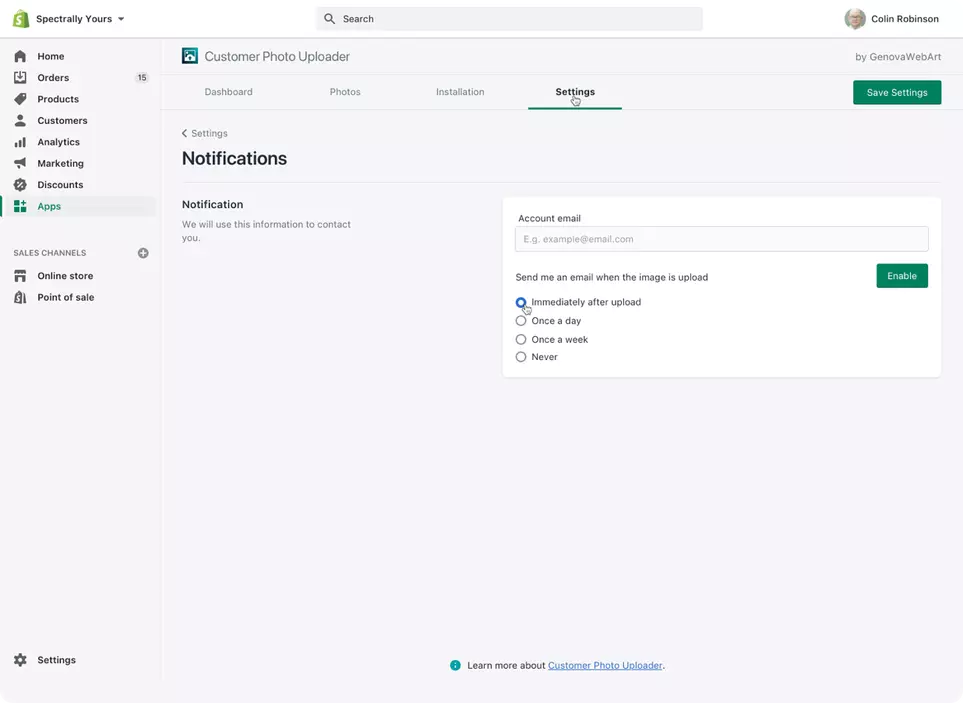 Get customer contacts to provide them with a discount for their activity
Use widget to submit photos for contests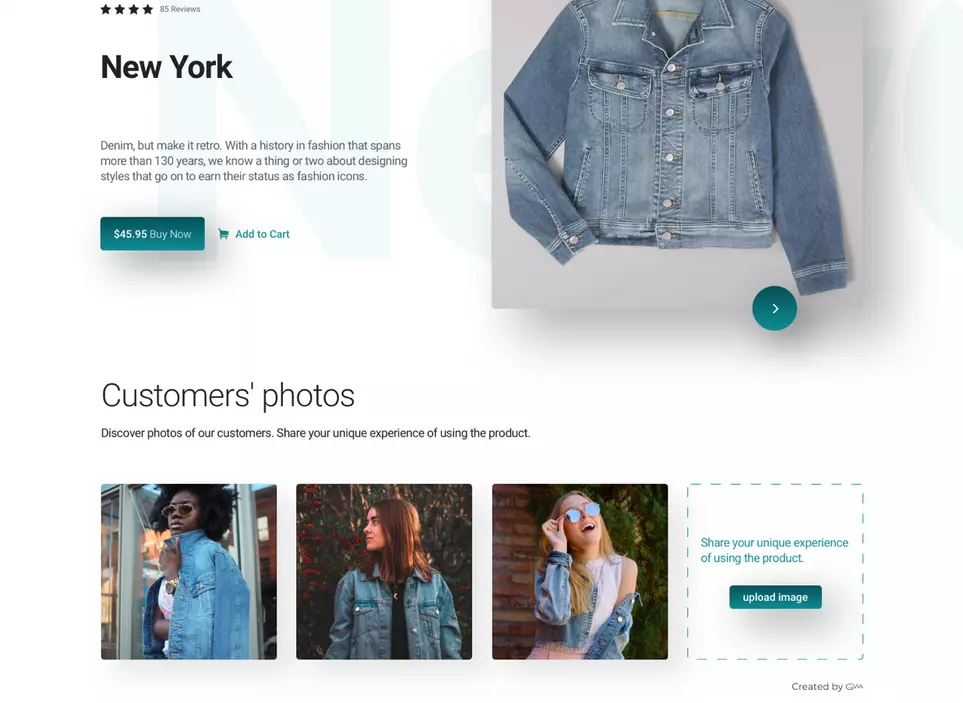 Show only relevant customer photos and hide irrelevant ones in the widget